You need a Responsive Mobile Ready Website
As reported by Google, more than 50% of searches are mobile and 91% of all mobile users have their mobile devices within reach 24/7. Really, you cant afford to see your competition get on top. If you don't have a website, your losing lots of business to your competition. We can help you develop a beautiful, responsive and fast mobile website for your business at a reasonable investment. It's what we do………..
You can select any word press theme and we will customize it to your specific needs. Our customized WP websites are the most popular with Contractors, Restaurants, Storage Facilities, Dance Studios, Apartment Complex or just about any Small to medium size Business.
Using proven marketing techniques, we will design the eye appeal to work closely with the objective of your company. We bring the customer in with new copy, appealing professional images and point of sale offers to stimulate customer action. Targeting your customers needs directly to your services is an integral part of your new mobile website. We cover it all for you. You will be involved every step of the way.
Where else can you get 24/7 full color advertising for less than a large coffee a day based over three years. You cant get better advertising for your dollar. Don't wait anymore, your business NEEDS to be online.
FOR THE FASTEST ANSWER CALL ANYTIME
973.616.7200
Place a $200.00 deposit
COVID-19 FINANCING AVAILABLE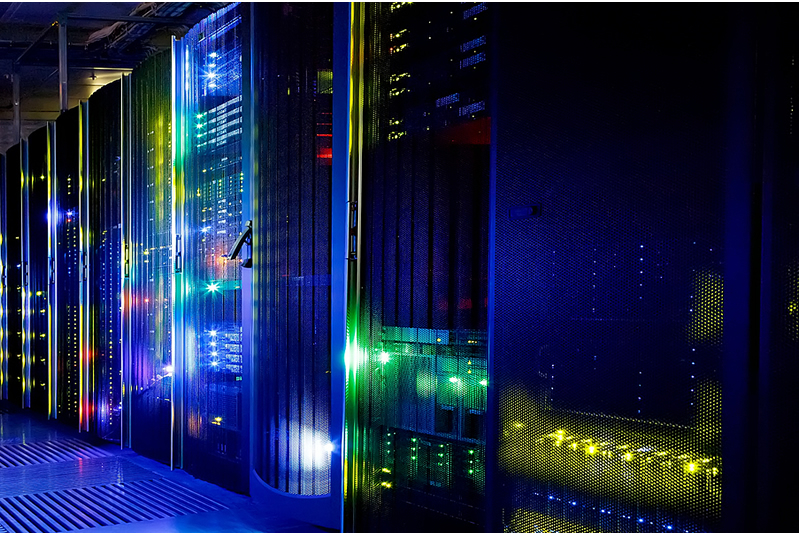 New custom website with a $99.00 set up fee and monthly billing of $24.99 per month as long as you have the website. Renewal after first year will be $19.99 month.
See: Terms and conditions
---