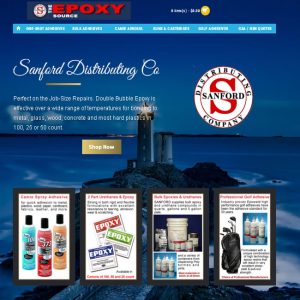 As reported by Google, more than 50% of searches are mobile and 91% of all mobile users have their mobile devices within reach 24/7. Really, you cant afford to see your competition get on top.
If you have an older website and don't have a mobile website version, you are not going to show up in a mobile Google search. Google will give preference to mobile websites first, leaving your website in the dust. Weather it is your first website or a conversion / upgrade you need a mobile responsive website, your losing lots of business to your competition. We can help you develop a beautiful, responsive and fast mobile website for your business at a reasonable investment. It's what we do……….
It is in our mutual best interest to see your website perform well for your company since we derive most of our business from customer referrals.
Our agency enjoys a Google® Ad-word agency account and manages our clients campaigns monthly. The majority of our web design customers enjoy top ranking on Google® and other popular search engines just from our customary basic SEO included with every website we create.