FREE COVID-19 INTERNET HELP for NJ BUSINESS
I am offering my services to any "small business" located in northern New Jersey that needs internet help with their business that has been affected by this covid crisis. Obviously I can not help the whole state but I will try and help any small business owner find the solution to any internet service problem they have. I have been in the business over 20 years and would like to give back some time to any small business that needs it. I've been very lucky and I know this crazy covid is killing small business. You need every chance you get to stay alive in business and I hope I can help you. I wont try to sell you anything or charge you a dime, I want to help other small business stay afloat.
I can pretty much help you with any internet or marketing problem you have, I know people and have extensive contacts I can send you to. Services like locating and accessing your domain name, accessing your website, updating your plugins, adding plugins, word press help, html help, picture editing, uploading to google, setting up all google services, google merchant accounts, adding product feeds to google shopping, adding google analytics, adding / editing your google business, how to find and use google search console just about any internet service problem you are having with your business I can certainly direct you in the right direction for help or I may have a contact that could help you.
Small business helping each other through this covid business crisis created by our Governor is all we can do, get your business ready for when the state does open up fully, let me help you with your internet problems for free. (If I can that is but I will try and help).
---
Get a subscription for a professionally designed business website
Promotion includes*:
▪ Mobile friendly Word Press theme
▪ One page layout with up to three additional pages
▪ Commercially viable business website
▪ World Class Web Hosting
▪ Quarterly website Updates
▪ Google Submission to search console
The promotion price is a one time $99.00 set up fee and $24.99 per month subscription. You can cancel at any time, or purchase the website design outright and change to an annual $99.00 basic hosting plan. The subscription plan renewal after the first year will be $19.99 per month thereafter.
It's that simple! You get a professionally designed business website for $99 to start and small monthly payments.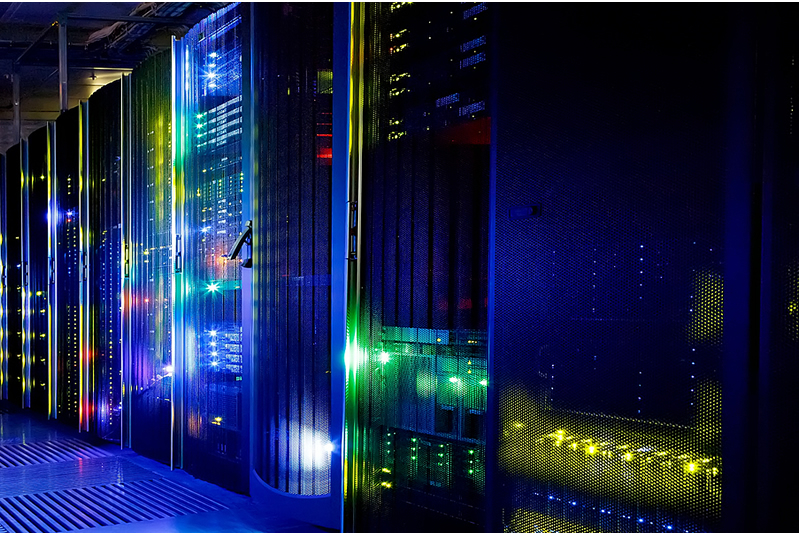 New custom website with a $99.00 set up fee and monthly billing of $24.99 per month as long as you have the website. Renewal after first year will be $19.99 month.See: Terms and conditions
Domain name not included, customer provides images and text, and no direct billing. must be pay pal subscription plan