A Professionally Designed
Business Website for $24.99* month
-See terms below / Everything included except your domain name / can be used for complete redesigns and upgrades
Promotion includes*:
▪ Mobile friendly Word Press theme
▪ One page layout with up to three additional pages
▪ Commercially viable business website
▪ World Class Web Hosting
▪ Quarterly website Updates
▪ Google Submission to search console
The promotion price is a one time $99.00 set up fee and $24.99 per month subscription. You can cancel at any time, or purchase the website design outright and change to an annual $99.00 basic hosting plan. The subscription plan renewal after the first year will be $19.99 per month thereafter.
---
It's that simple! You get a professionally designed business website for $99 to start and small monthly payments.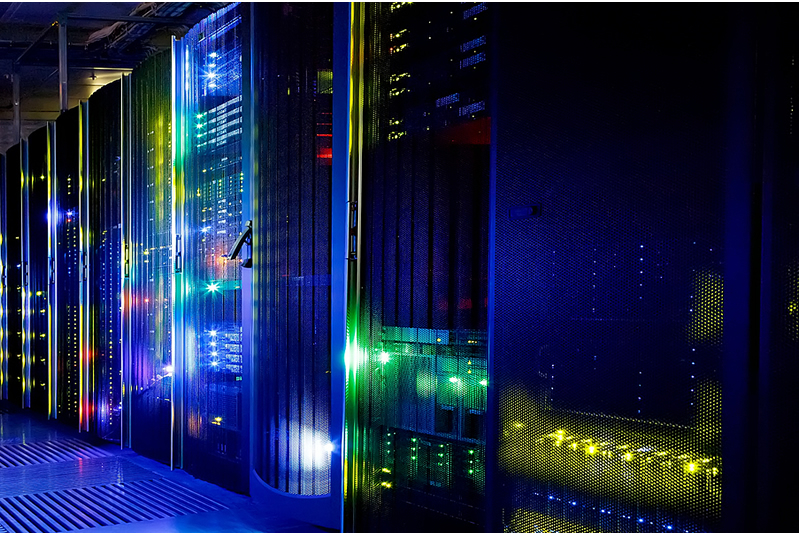 New custom website with a $99.00 set up fee and monthly billing of $24.99 per month as long as you have the website. Renewal after first year will be $19.99 month.See: Terms and conditions
Domain name not included, customer provides images and text, and no direct billing. must be pay pal subscription plan