The Covid-19 pandemic and the lock downs have been devastating to our small and medium business community as well as around the country, most notably New York, New Jersey and the tri-state region where we do business. Any business that didn't have a website before this covid-19 pandemic hit realizes now that going forward is going to be a new world for business, and even MORE IMPORTANT than ever to have a website for your business. Even if you were closed, people didn't see you on internet searches and so you don't exist to people quarantined in their homes and out of work searching for services. When the economy does reopen, the internet is going to play a big part of business in the 2021 recovery, more so than ever before.
To help keep our business alive as well as our fellow small business owners, we have introduced a covid-19 promotion that will keep needed cash in your hands while giving you web presence for your business.
Promotion includes*:
▪ Mobile friendly Word Press theme
▪ One page layout with up to three additional pages
▪ Commercially viable business website
▪ World Class Web Hosting
▪ Quarterly website Updates
▪ Google Submission to search console
The promotion price is a one time $99.00 set up fee and $24.99 per month subscription. You can cancel at any time, or purchase the website design outright and change to an annual $99.00 basic hosting plan. The subscription plan renewal after the first year will be $19.99 per month thereafter.
It's that simple! You get a professionally designed business website for $99 to start and small monthly payments.
Just like a forest fire, when raging creates panic, afterwards the devastation of a burned out desert is shocking however, that is natures way of fostering NEW GROWTH and the new forest growth will come back twice as strong. We believe that is what is going to happen to our economy, a flurry of new business to fill the demand will crop up like a new forest. You will need a website for your new or existing business in 2021, the recovery is going to set new trends and retire old business forms. Now is the time to act.
---
Get a subscription for a professionally designed business website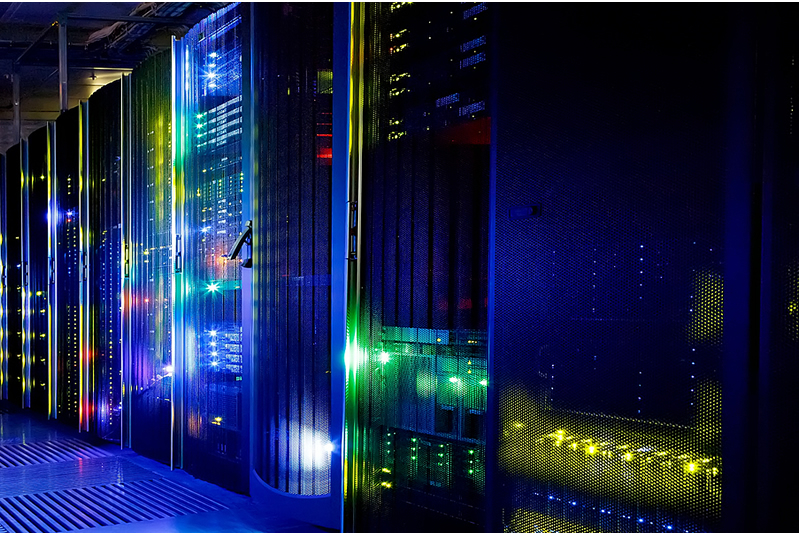 New custom website with a $99.00 set up fee and monthly billing of $24.99 per month as long as you have the website. Renewal after first year will be $19.99 month.See: Terms and conditions
Domain name not included, customer provides images and text, and no direct billing. must be pay pal subscription plan